WELCOME TO THE LIVER CARE FOUNDATION
We are an Indian non-profit organization working at the national level with patients, caregivers and professionals associated with a liver disease.
Liver diseases are responsible for lakhs of deaths each year in India. Hepatitis B alone accounts for an estimated 50 million chronic carriers who are at high risk of progressing towards a permanently damaged liver: This includes cancer .
Not having a guaranteed cure for hepatitis B is only one issue. There is tremendous psychosocial burden impacting overall quality of life and coping with the illness as liver patients with prolonged disease are usually physically and man families and professionals who support patients living with a lifelong liver disease. It is all a part of a continuous commitment to care.
The list of liver diseases are endless and the road to meeting our goal long with so much to be done. Join our community to partner this cause. 
Think We Do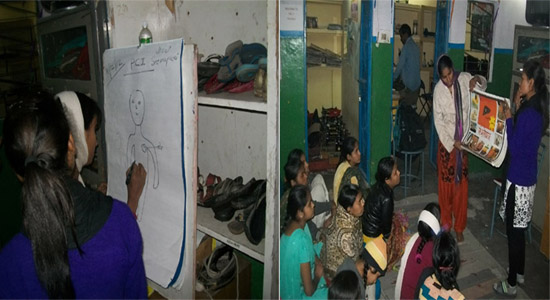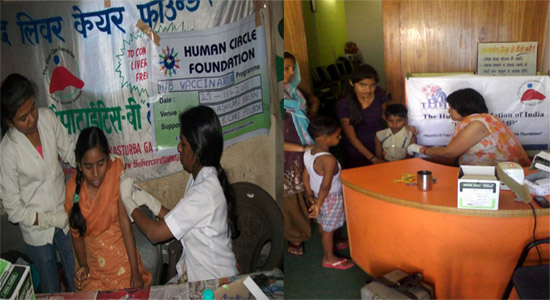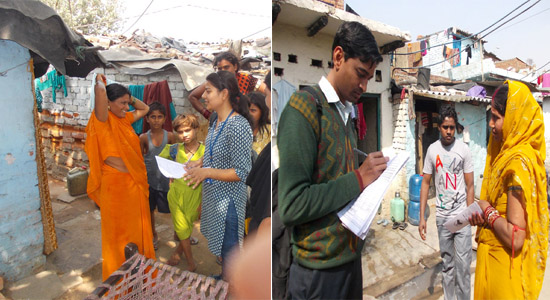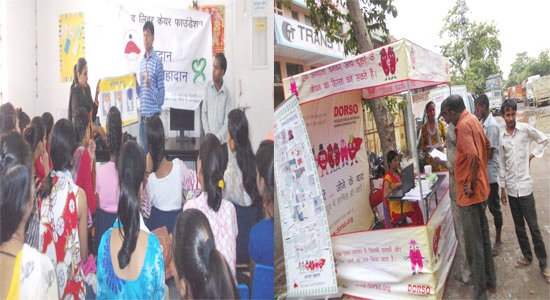 Liver awareness programs
The aim of LCF is to bring about an awakening in the minds of people about the importance of functioning of liver in a human body; and if not taken care of, can create a number diseases related to liver and thus cause complications.
We have conducted 319 awareness programs on liver health in various parts of Delhi. A total 12542 person attended the education session.
Hepatitis B vaccination program
Delhi Government vaccinates children in the ages of 0-6 years as per the Universal Immunization Plan. We have vaccinated 25000 children for hepatitis B with the age of 06 to 17 of North West Delhi with the collaboration of 32 NGOs.
Community survey on organ donation
A community survey has been done by The Liver Care Foundation to know the awareness level of the people on organ donation. When we asked, are you willing to be an organ donor? The result was that 2% were agree, 75% were not agree & 23% did not give any response. It is not only a survey but also our way of educating the public about this sensitive issue that haunts us regularly; more so when a scandal erupts in the country.
Organ donation awareness program
Community based awareness program on organ donation was started by The Liver Care Foundation from July 2013. We have organized more than 300 awareness programs and more than 50 awareness stalls in Delhi including Delhi NCR. A number of around 10000 participants attended our awareness session and stall. Till date upto 500 registration are successfully done on DORSO.